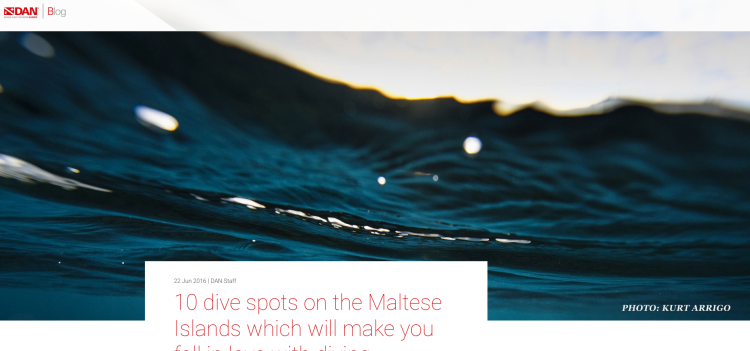 Pack your bags and prepare your wetsuit, buddy!
These beautiful dive sites on the Maltese Islands will have you fall deeply in love with life underwater.
Explore the Mediterranean Sea, discover a wreck or two and make friends with all the majestic sea creatures that are waiting for you at these incredible dive spots.
Link: AlertDiver.eu