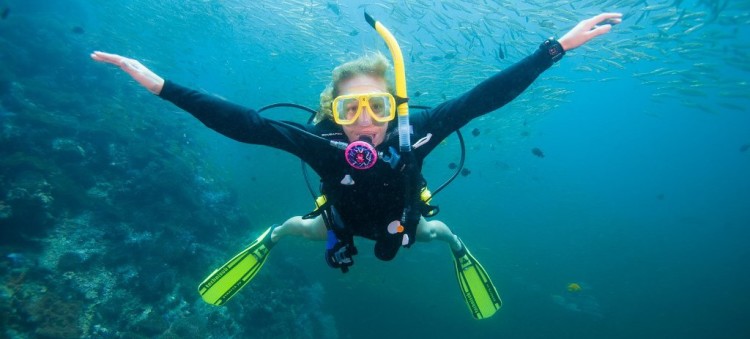 Ever have one of those dives where everything went wrong?
Broken fin strap, low visibility, ear problems?
While scuba diving can be one of life's most rewarding experiences, we're bound to have a "less than optimal" experience from time to time.
You may be wondering if there are things you can do to help make every dive great.
While we can't say all of these will work for everyone, here's a list of tips to help.
Link: Padi.com