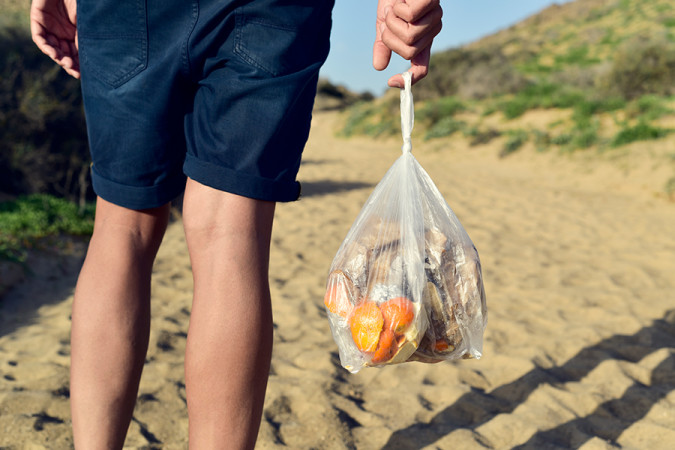 There's no denying that plastic bags are bad for the environment.
It's well researched and well documented – and yet 160,000 plastic bags are still used every second around the world.
This needs to change, so we've put together some facts that will change the way you (and your friends) use plastic bags (and hopefully stop you using them all together).
Link: Padi.com