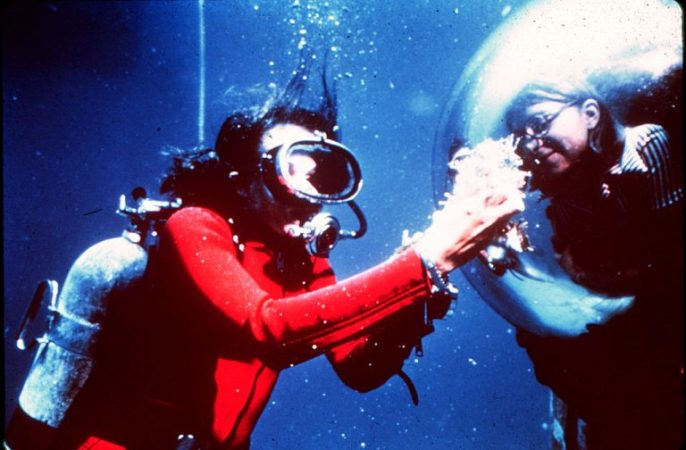 Assembling a list of the most important women in scuba diving history is no easy task.
We began with dozens of women, but ultimately narrowed it down to the seven amazing divers below.
We hope this list is merely a starting place that inspires you to learn more about women's contributions to scuba diving.
Link: Padi.com