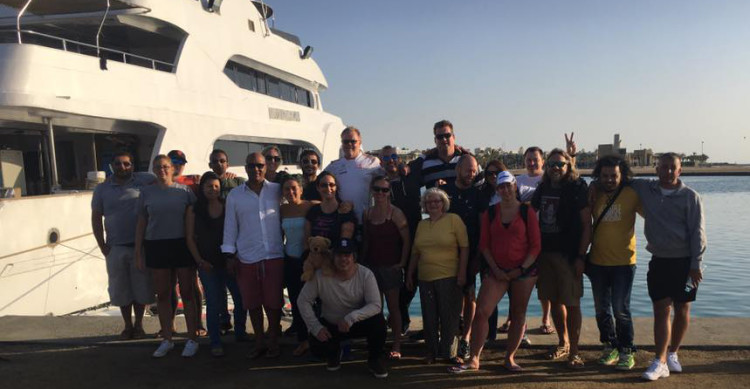 In November I was lucky enough to get a space on a diving Liveaboard (love-a-board) to the Brothers, Elphinstone and Daedalus Reefs in Egypt with Masters of the Red Sea.
It was spectacular.
Amazing.
Extraordinary.
They need a new word for how awesome this trip was!!
It lived up to and went beyond every single one of my expectations.
I love liveaboards,
I love Egypt and I love scuba diving more than anything else on this planet!
(Don't tell my husband!)
Link: Padi.com