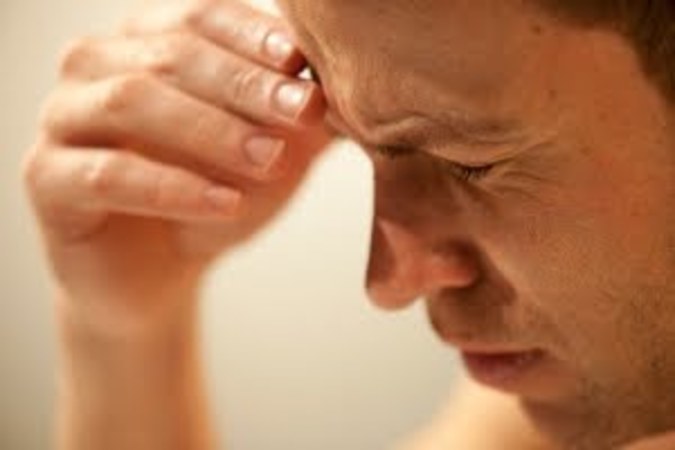 The Healthy Diver: Beat the Headache Blues

The tranquil underwater world may put your mind at ease, but for many divers, the hours that follow can be one big headache.

Don't let throbbing pain put a damper on your next dive.

Here's a look at the most common culprits and how to head them off at the pass.

Link: SportDiver